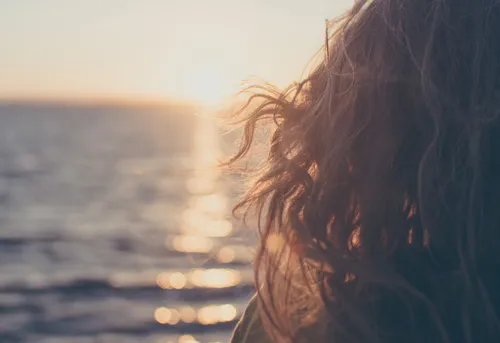 Are you feeling "stuck" in your life? Has an unexpected life problem stopped you in your tracks, and you don't know what to do? Are you looking for caring, confidential, expert advice to help you overcome obstacles quickly? Have you been considering hiring a therapist or life coach? Life, although filled with many wondrous and joyful experiences, can also be fraught with unexpected problems and setbacks. When these situations occur, you can find yourself overcome with panic or sinking into despair.
This is where laser life coaching with the right guide can literally turn your life around quickly and for the better.
I'm a nationally recognized life coach and I've helped hundreds of people just like you successfully cope with issues such as:

Divorce
Loss of job
Teenagers out control and engaging in dangerous behaviors
Finding a healthy love relationship
Marital or relationship troubles
Job stress
Midlife issues
I currently have openings for new clients and would love to help you through this difficult time.


What is Laser Life Coaching?
Laser Life Coaching is traditionally a short and focused 30-minute coaching session rather than the traditional "50-minute hour" conducted by most therapists. The coaching is usually focused on one particular problem or issue that you want to solve quickly. It's for clients who can get to the point, and go deep fast. It is common for me to gently, but firmly, interrupt the client in a laser coaching session because time and focus is of the essence.
I will help you identify the change needed quickly, getting to the heart of the issue in a fast, meaningful and caring way. I'll firmly keep you focused until you effectively solve the problem. Laser coaching can be intense, emotional, elating, fast and on-target. It can be powerful and life-changing, but you need to think hard about whether or not it is right for you before you give it a try.
Laser coaching is NOT for you, if any of the following are true:
You are seeking treatment for an eating disorder or other mental health issue with life-threatening symptoms (i.e. extremely low weight, excessive bingeing and purging, domestic violence, etc.)
You are actively alcohol and /or drug dependent.
Laser coaching could be right for you, if any of the following are true:
You are willing to be assigned homework after each session and be prepared to complete it and report back on it (if you have not already done so via e-mail)
You want clear guidance and ANSWERS quickly and won't take it personally if I challenge or refocus you on the topic.
You are willing to choose a topic for the session that you want to make some progress on and think about what results you'd like by the end of the call. Examples could include:

Discover why your binging/purging or restricting has gotten worse lately.
Work on feeling better about your looks and your body.
Seek clarity on the decision to move to another city.
Explore whether or not you want to try to save your relationship or move on.
Brainstorm a strategy to manage a conflict at work.
Figure out why you are procrastinating or avoiding a commitment you made.
Want to try laser life coaching with me? Here are the details…
A typical month of coaching includes 1-2 30 minute sessions per week, but can also be every other week or less often if you are physically and emotionally safe. You do not need to commit to a certain number of sessions to coach with me.
Coaching takes place by Skype or phone, not in the office because it is so focused and I need to stay respectful and on time for all of my clients, including you!
Payment can be done by PayPal, credit card on file in my secure billing system, or check.
These calls require payment before scheduling.
Unlimited e-mail support between calls is included!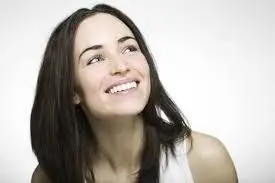 I hope you will decide to give coaching with me a try. To learn about rates, or to get started, please fill out my appointment request form here with your phone number and I will call you personally to schedule your first coaching session.
I look forward to hearing from you soon!
River Shores Counseling